Stinky Dog and his friend Flatcat are a couple of misfits who live in a trash can.
Our ordered and narrow-minded society regards them as nobodies, as down-and-outs, invisible.
Stinky dog feels no hatred towards those who reject him. He likes living in his trash can, surrounded by his friends. It's his natural habitat and he aspires to nothing else.
He wants to find love and tries to go on vacation, like everyone else. But because he acts a little too fast and isn't the world's greatest thinker, his quests are always complicated and only accentuate his eccentricity.
On the surface, Stinky dog's adventures are crazy and touching, but deep down, like Diogenes, our hero is questioning society. He's searching for an "honest man" (or at least a dog). During his wild and hairy pursuits, he sends hypocrites ying and knocks thieves for six… even if it's usually only through clumsiness.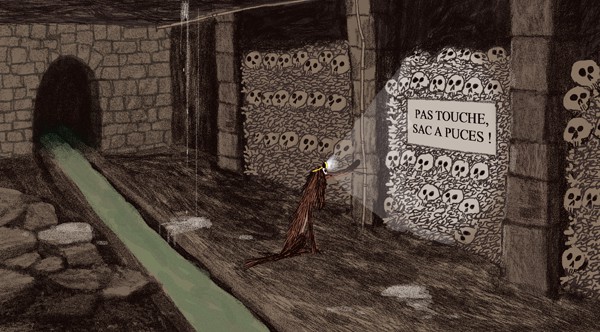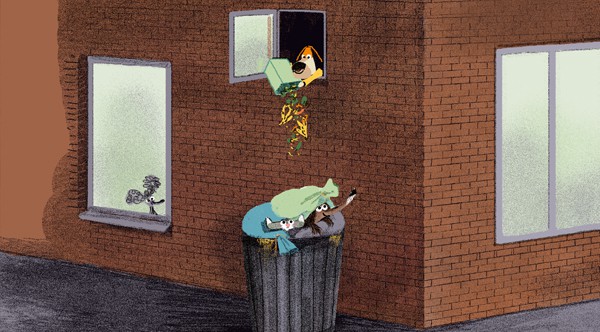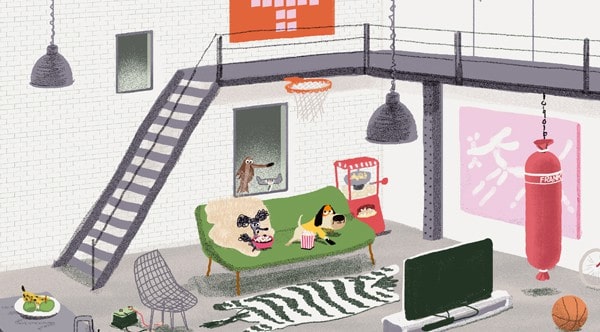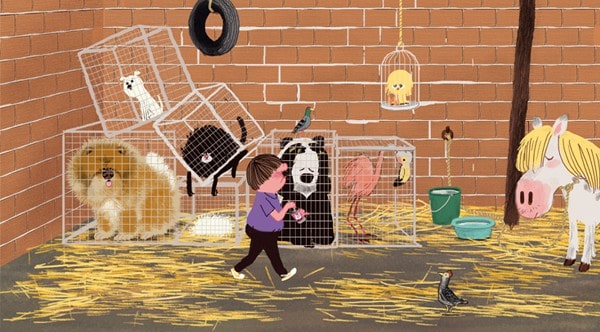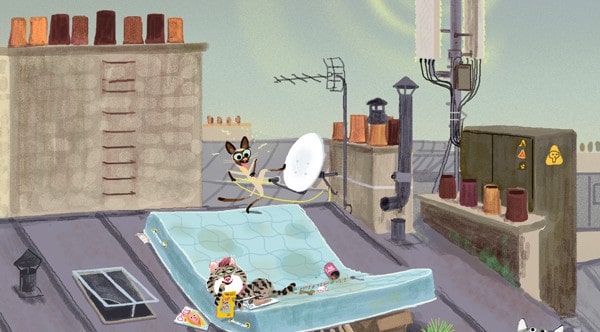 TITLE
Stinky Dog
TECHNIQUE
2D animation

France

52 x 13'

French

In development

Davy Durand
Vincent Patar
Stéphane Aubier

Colas Gutman
Marc Boutavant

L'école des Loisirs

Jean-Louis Momus

Jean Regnaud
Vincent Patar
Stéphane Aubier
Jean-Louis Momus
Valérie Magis
Hadrien Soulez-Lariviere
Lison d'Andréa
Béatrice Marthouret
Benjamin Renner
Phuong Nguyen
Xavier Vairé
Pierre-Gilles Sterh

Didier Brunner
Damien Brunner
Emmanuèle Petry
Jean-Baptiste Wery
Vincent Tavier

Folivari
Dandelooo
Panique!

Folivari

Dandelooo

France Télévisions
CNC aide à la préparation
Procirep
Angoa
Ile de France
CNC – COSIP
Umedia Tax Shelter Fund
RTBF – OUFtivi (télévision belge)