16th century – Peruvian mountains
Tepulpaï, a mischievous ten-years-old, dreams of becoming a Shaman. But according to the great Shaman of his village, the boy still lacks concentration and maturity.
Besides, the village has other concerns: the Great Inca is furious that a big part of the last harvest was wasted in offerings, and decides to confiscate the villagers' sacred statue the Huaca. The Huaca, however, is essential to the Village's balance, especially now that the signs and omens predict the arrival of invaders from the sea.
For Tepulpaï, it is the opportunity to show what he is capable of. He secretly leaves the village, determined to retrieve the statue and save his people.Luckily for him, Tepulpaï won't go on this quest alone: his friend Naïra has decided to join him, whether he likes it or not…!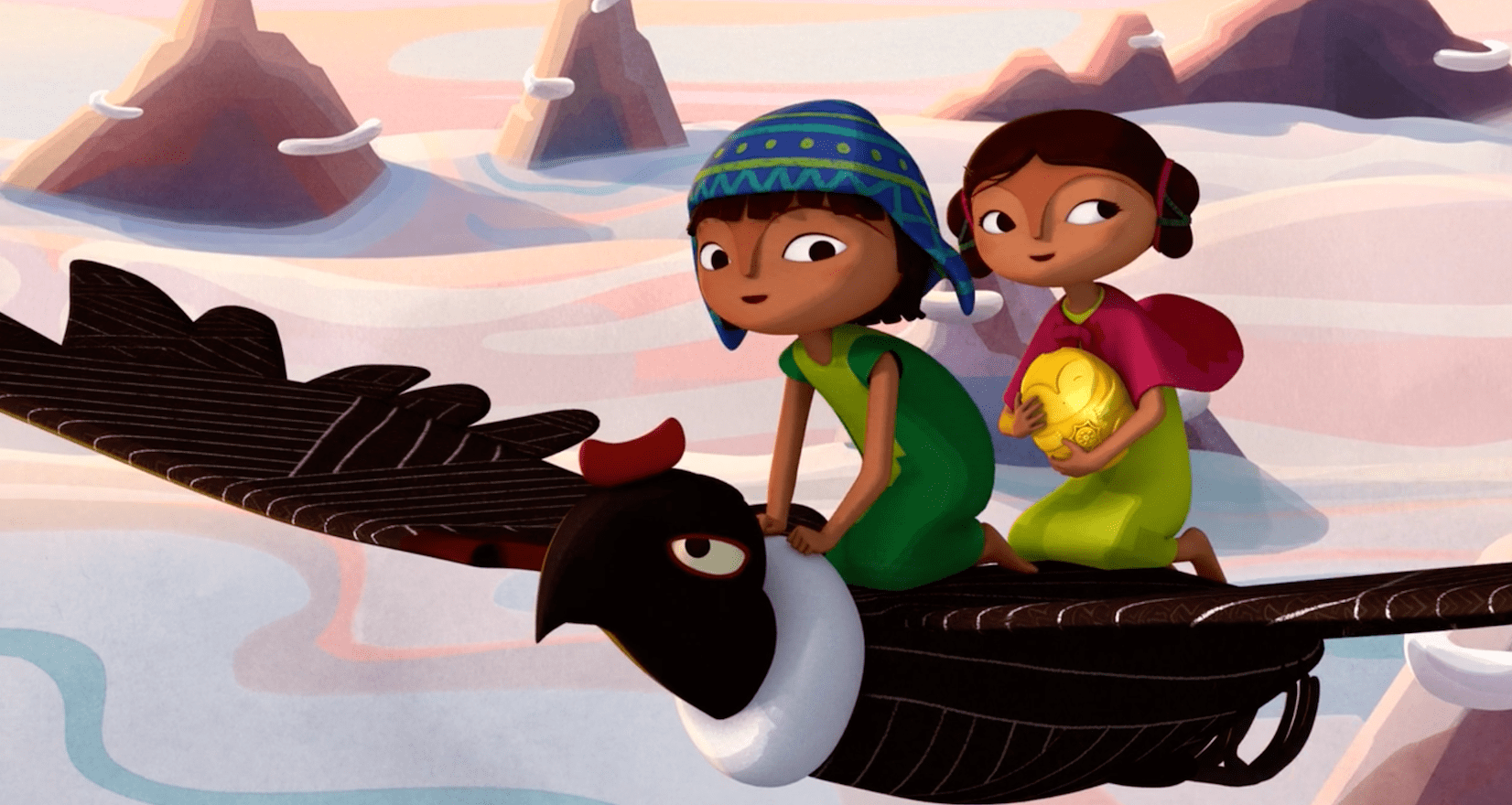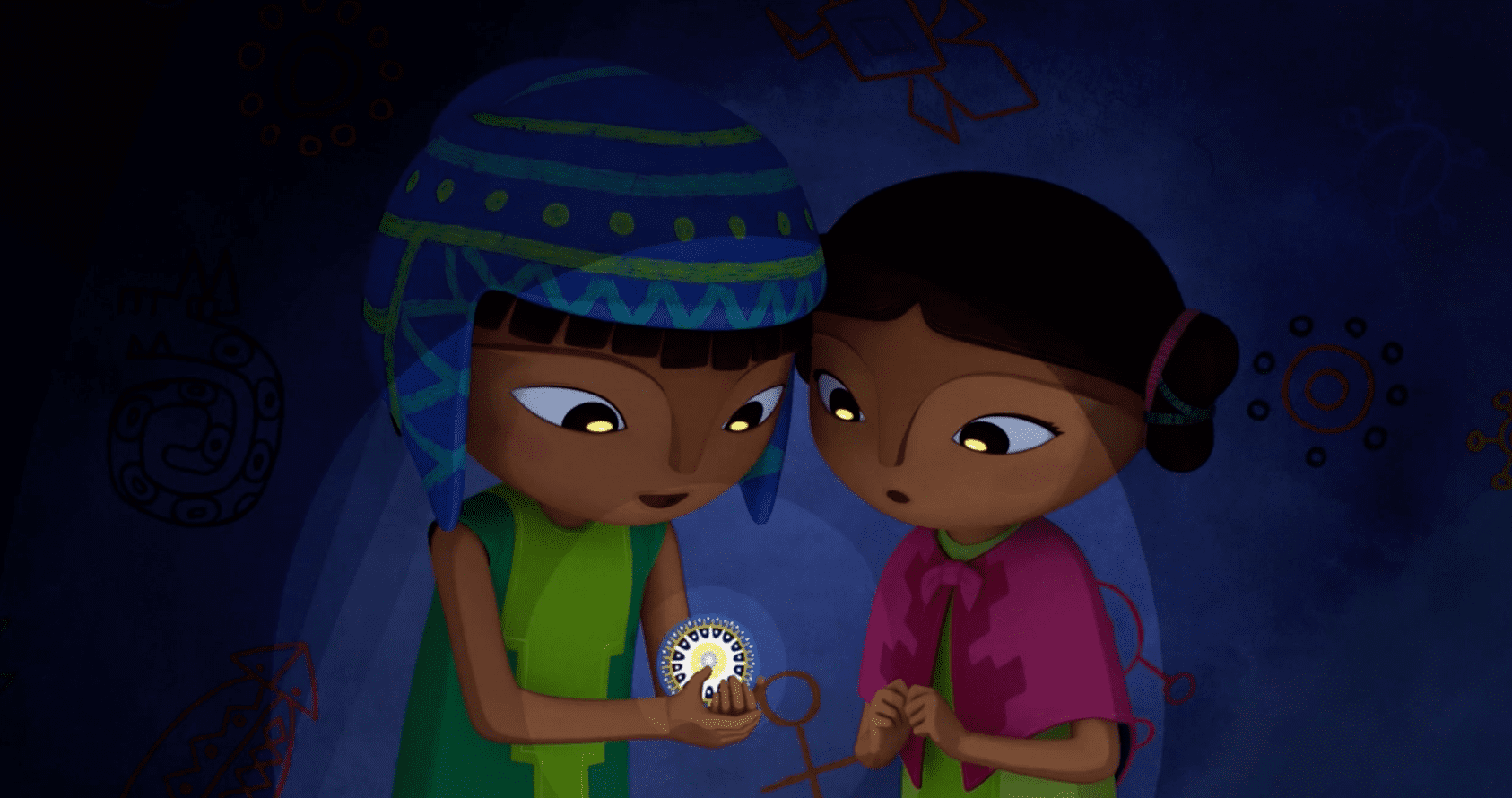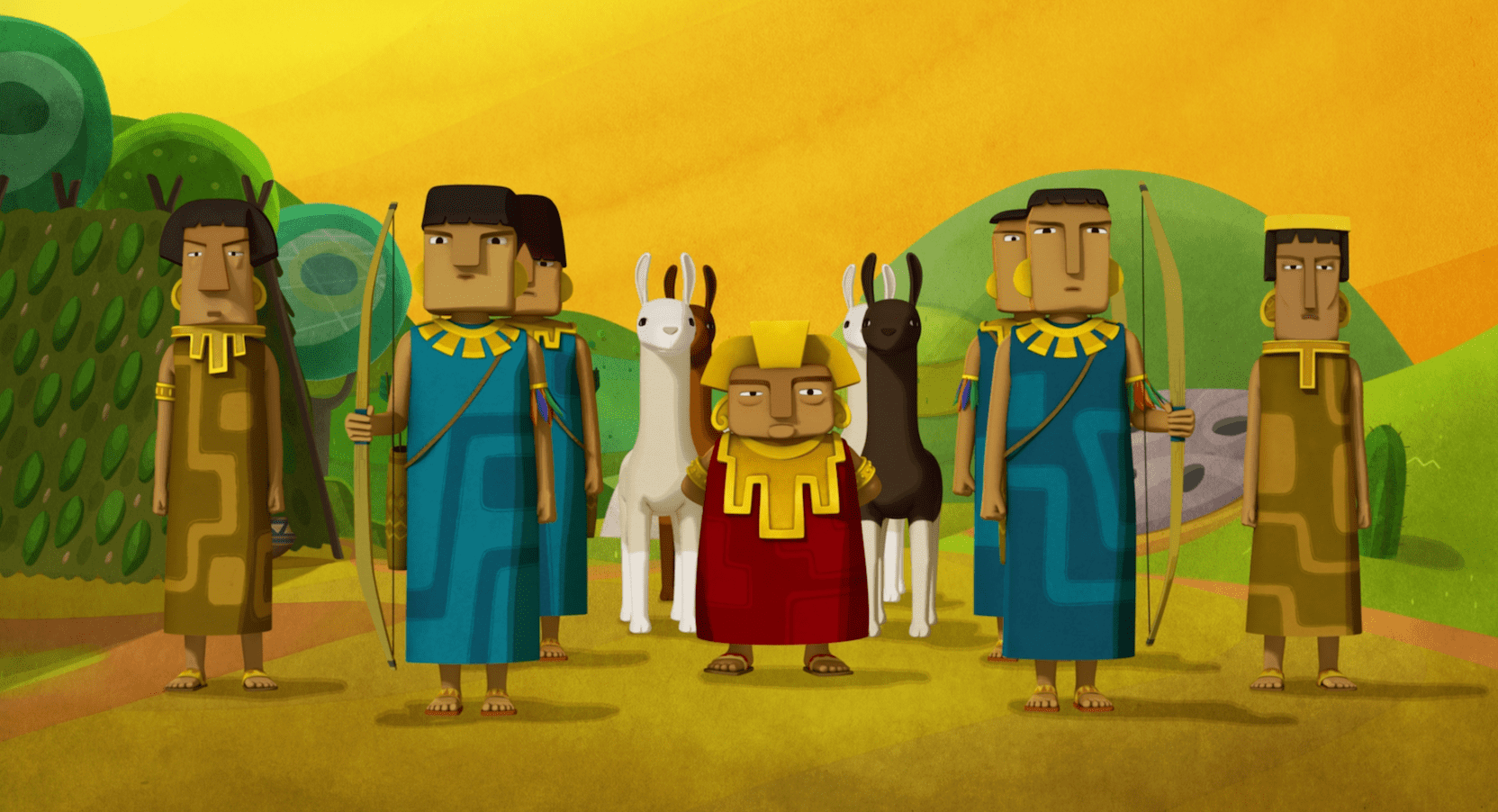 Pachamama

3D

France – Luxembourg – Canada

Feature length – 72'

French
English

Completed

December 12th 2018

Juan Antin

Aurélie Raphaël

Juan Antin
Maria Hellemeyer

Pierre Hamon

Juan Antin
Patricia Valeix
Olivier de Bannes
Nathalie Hertzberg
Christine Ponzevera
Christophe Poujol
Jean-Marc Pannetier
Isabelle Blanchard

Didier Brunner
Damien Brunner
Olivier de Bannes
Pierre Urbain
Brice Garnier

Folivari
02B films
Doghouse Films
Kaïbou Production

Haut et Court distribution
Blue Spirit Studio

Haut et Court Distribution

Maison 4:3

SC Films International

Studiocanal

Canal +
OCS

22D

CNC – Nouvelles technologies en production
CNC – Aide au développement
CNC – Avance après réalisation
Pôle Image Magelis
Région Nouvelle-Aquitaine
Procirep / Angoa
Département de la Charente
Fonds national de soutien à la production audiovisuelle du Grand-Duché de Luxembourg
Eurimages
Téléfilm Canada
SODEC
Mini-traité franco-canadien
Maison 4:3
Fonds Harold Greenberg
Société Radio-CanadaDevtvcine 4
Freeway Entertainment