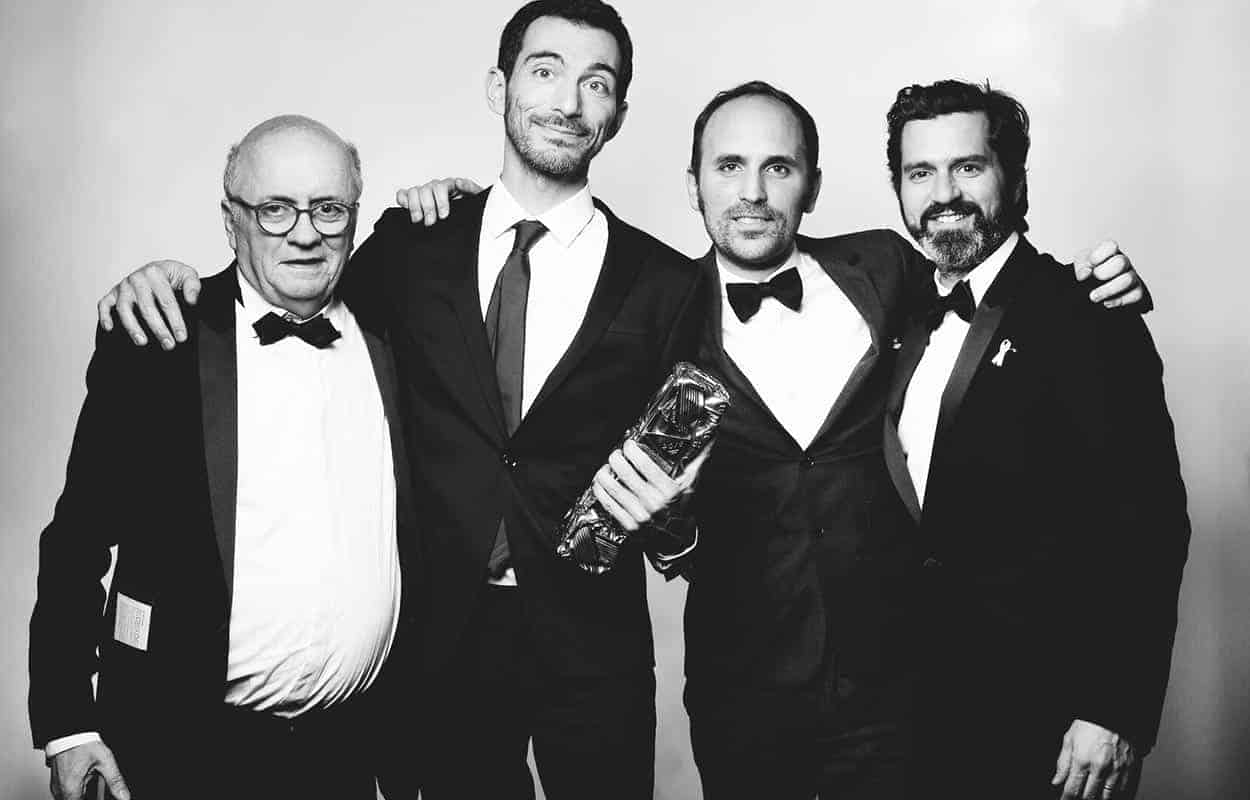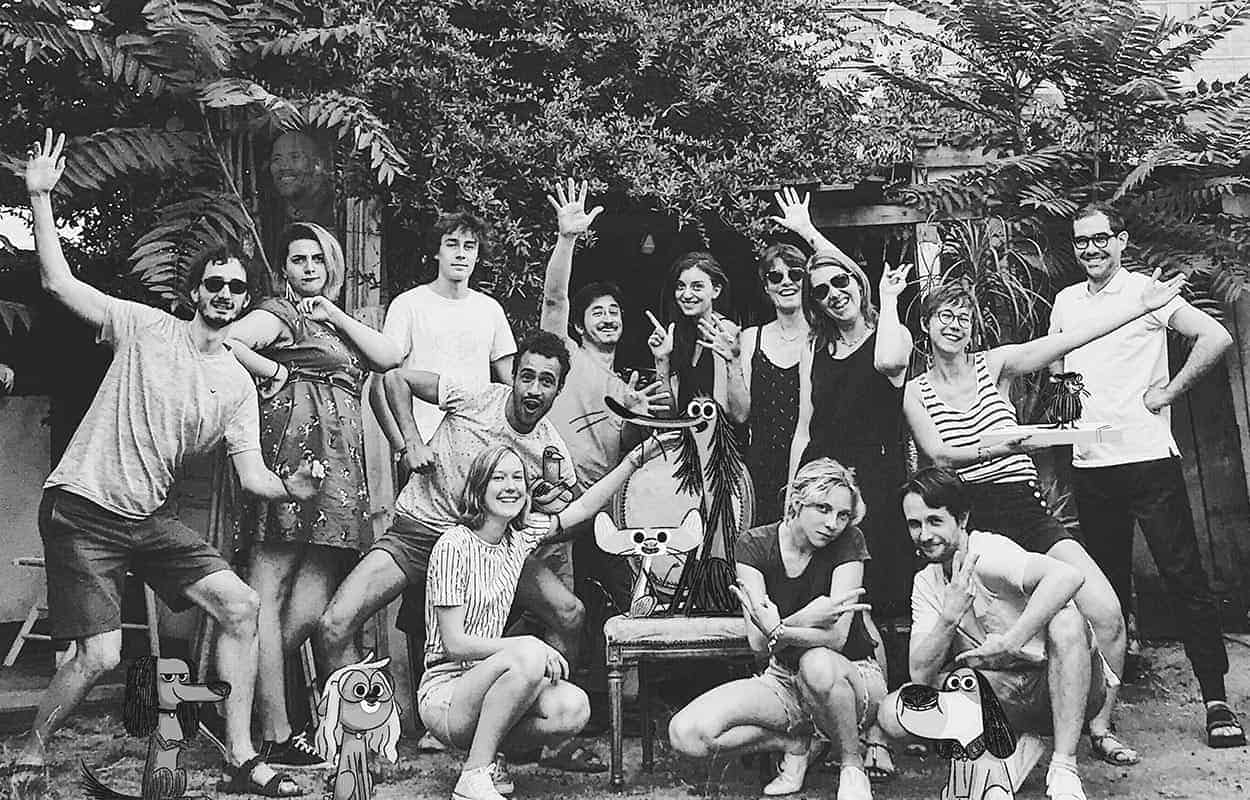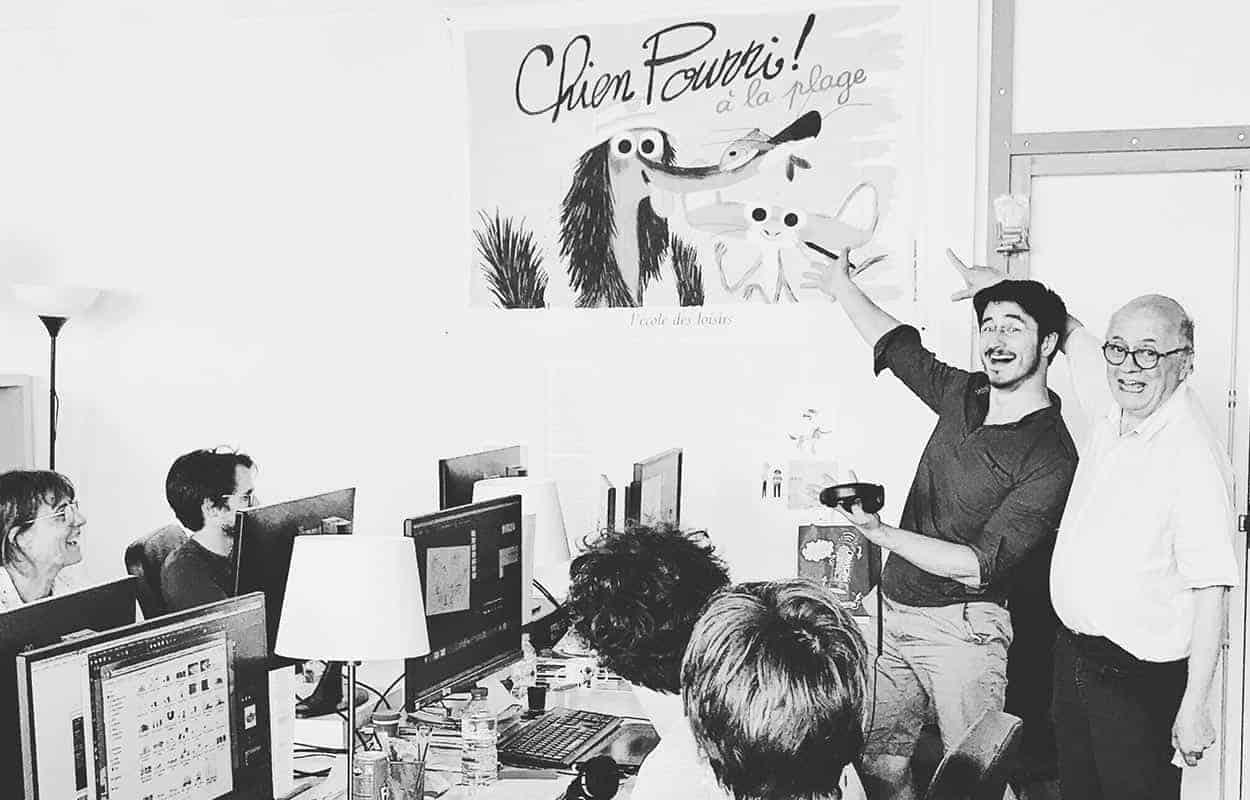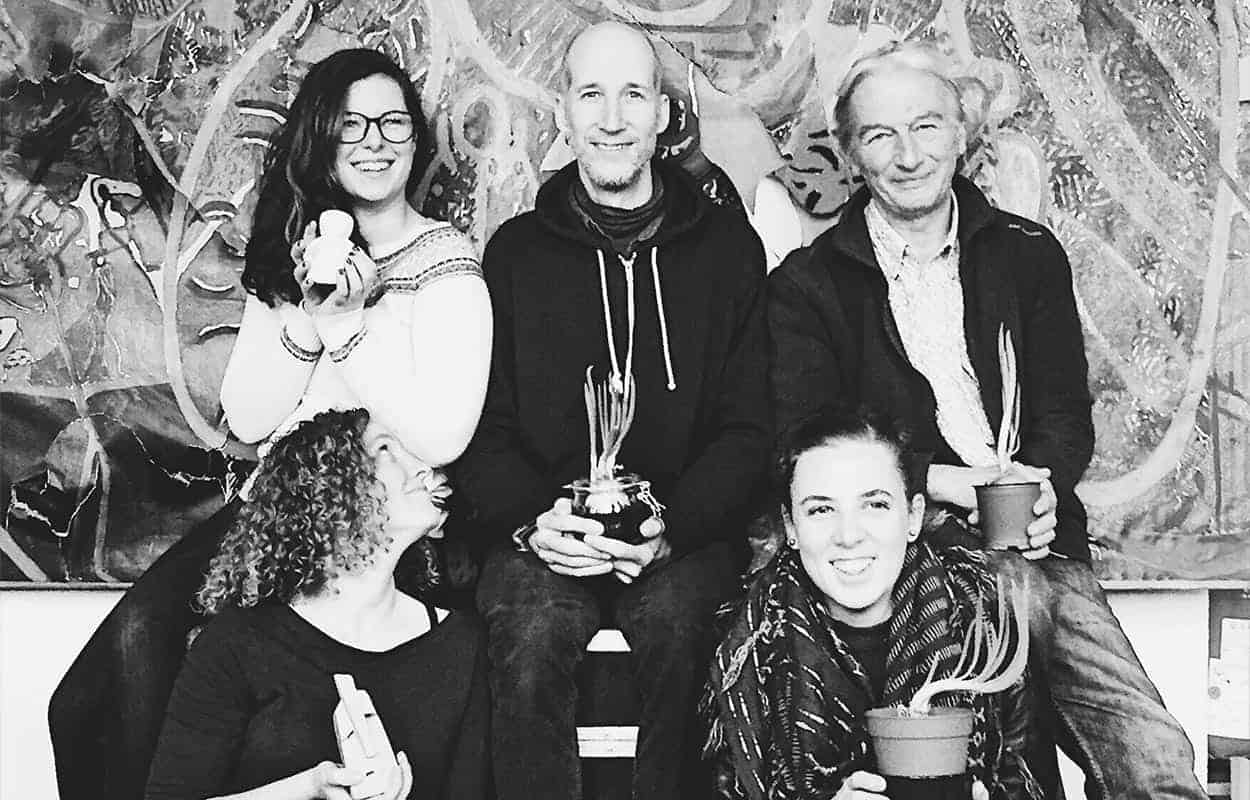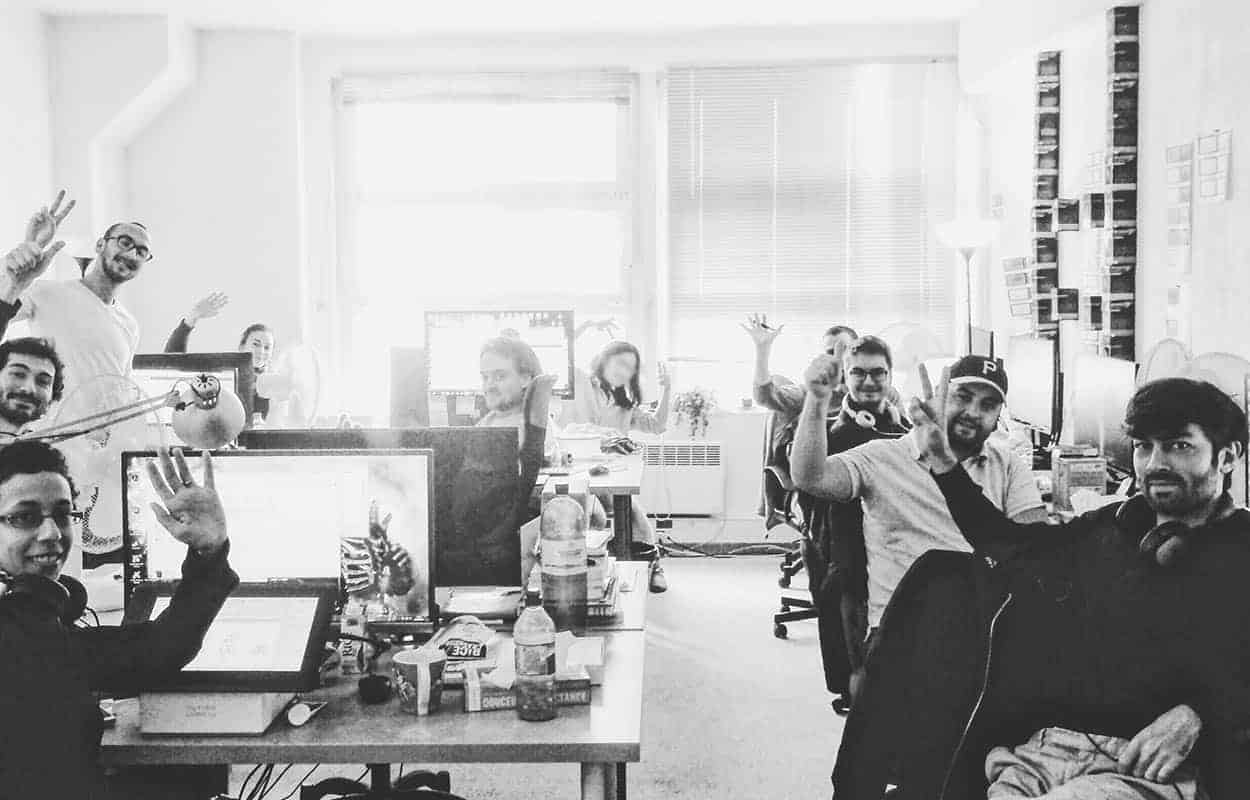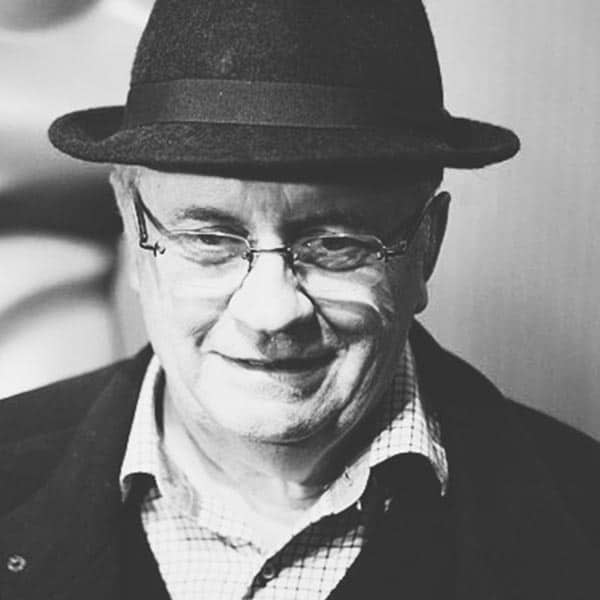 Didier Brunner
Producer / partner
At the head of Les Armateurs for 20 years, Didier Brunner is a historical figure within the world of French animation. Since 1998, he has produced over 15 animated feature films and 20 animated series, including Kirikou directed by Michel Ocelot, The triplets of Belleville by Sylvain Chomet and Ernest & Célestine by Benjamin Renner. In 2015, he was awarded a Winsor McCay Award in recognition of his whole career, and founded Folivari with his partners.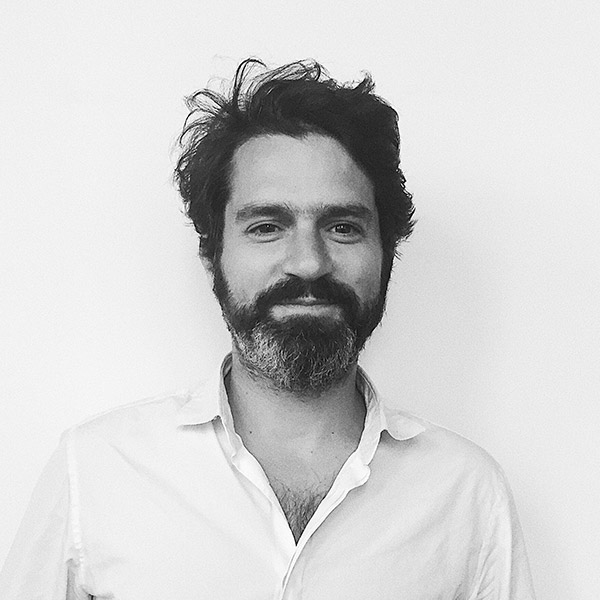 Damien Brunner
Producer / partner
A former architect, Damien Brunner has always gravitated around animation and illustration. In 2015, he founded Folivari with his father Didier Brunner and four other partners to focus exclusively on it. Today, Damien is Folivari's President and a producer, developing the company's projects and supporting the talent in their work, while gathering financial partners to carry out each project.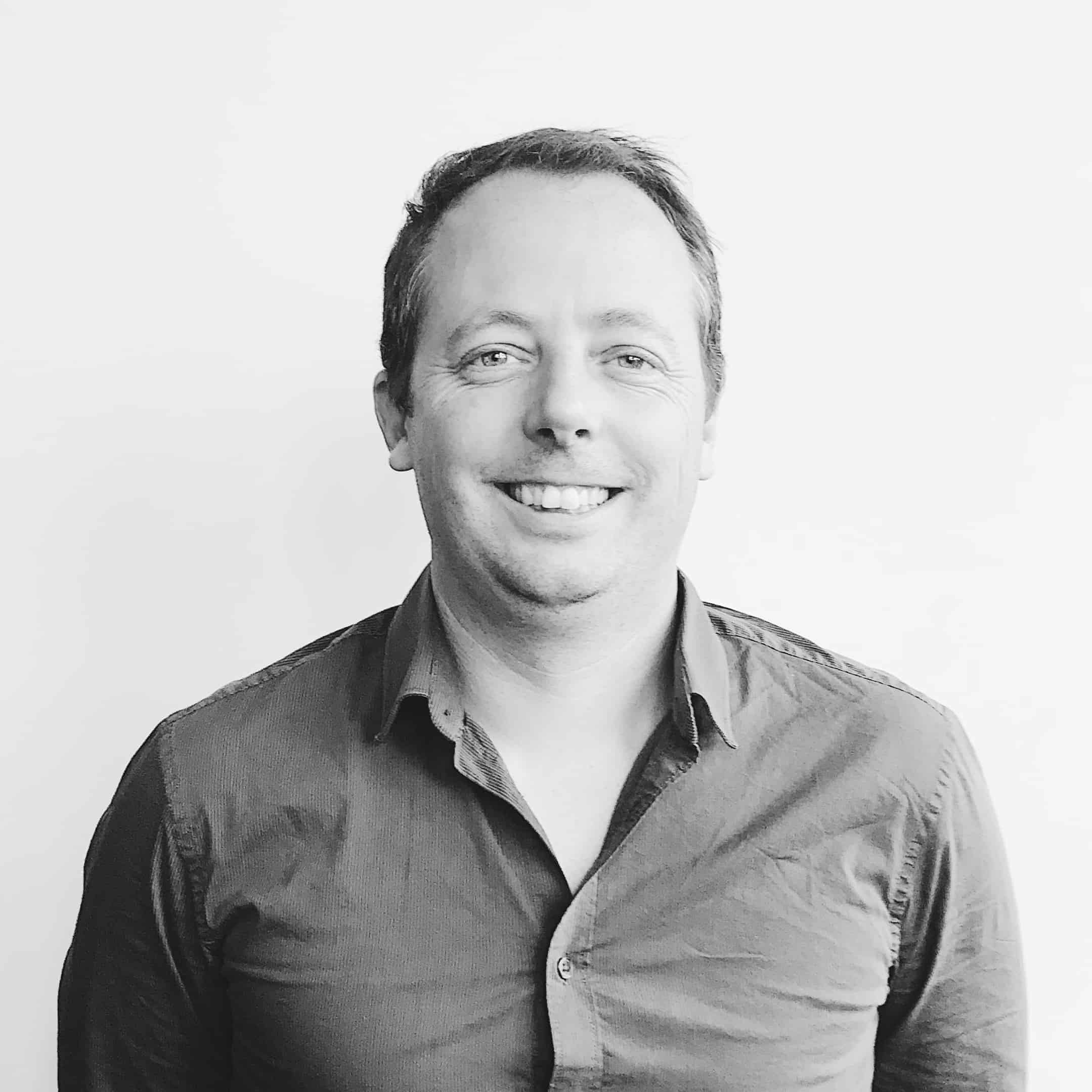 Thibaut Ruby
Producer / partner
After graduating from Les Gobelins in production management, Thibaut Ruby first worked as production director on features such as Ernest & Célestine or Song of the sea. He joined Folivari at its inception to become executive producer and manages the entire fabrication side of productions. He founded Fost studio with Damien Brunner in 2018.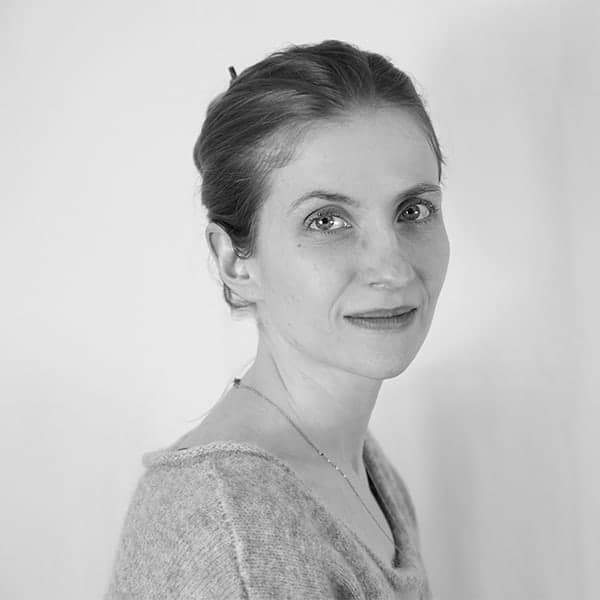 Sarah Delmas
Head of development
Following a Pharmacy PHD, Sarah Delmas chose audiovisual production and joined the National Audiovisual Institute in 2013. She joined the young Folivari team in 2015 and became involved in editorial development for films and series, but also their financial and legal structuring. Sarah is now Head of Developments.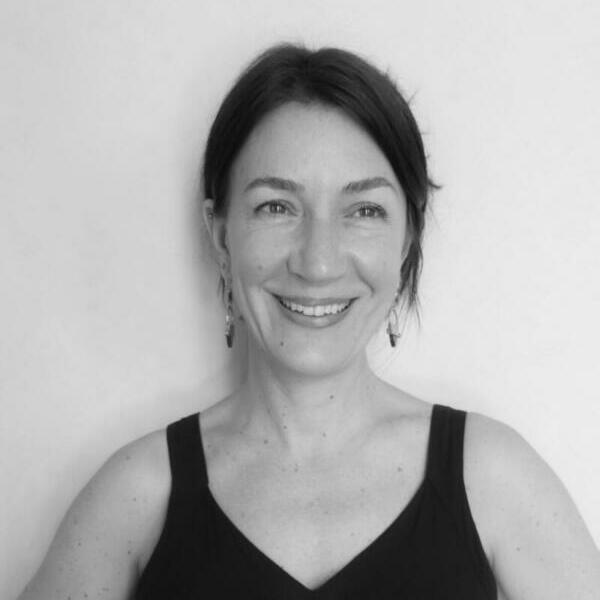 Delphine Dalquié
Head of legal
Holder of a postgraduate degree in Economic Communications Law, Delphine worked for ten years at Les Armateurs, first as a jurist, then as Director of the legal department. Specialized in Intellectual Property rights and trilingual (French/English/Spanish), she has lived in New York since 2013 and continued her collaboration with Didier and Damien Brunner as Folivari's Head of Legal, where she oversees contracts alongside Mathieu.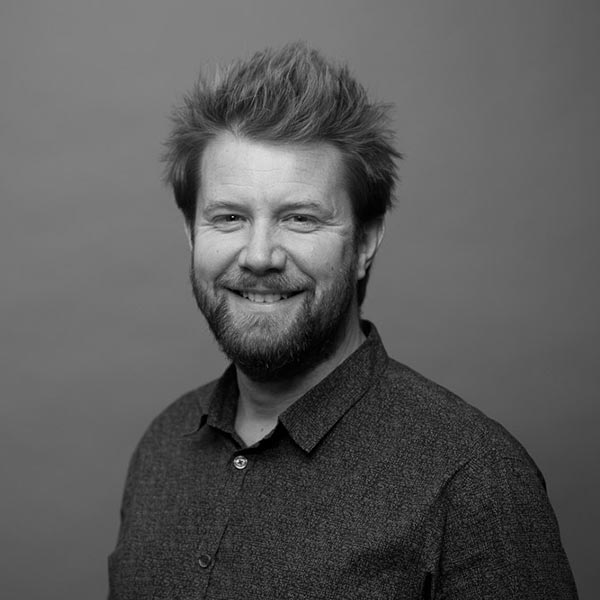 Emmanuel Deletang
Head of music
An ardent music and film enthusiast, Emmanuel Delétang has developed for over 20 years a network of partners, publishers and music producers in France and overseas. His company 22D Music is dedicated to independent music production for film & TV, copyright management and music distribution. A Folivari partner, he manages the entirety of musical production and publishing of the company's projects.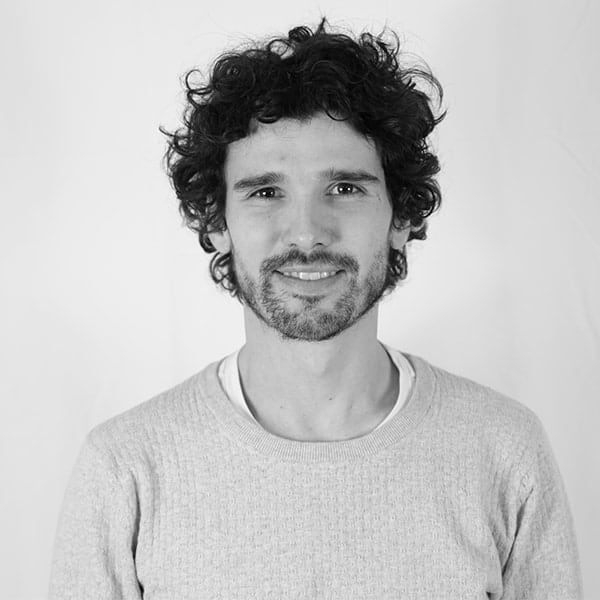 Mathieu Bonnamy
Jurist
After Law school and an Intellectual Property M.A., Mathieu joined Folivari's legal department in 2017 as jurist. He is in charge of contractual drafting and negotiation alongside Delphine and brings legal support to the production team.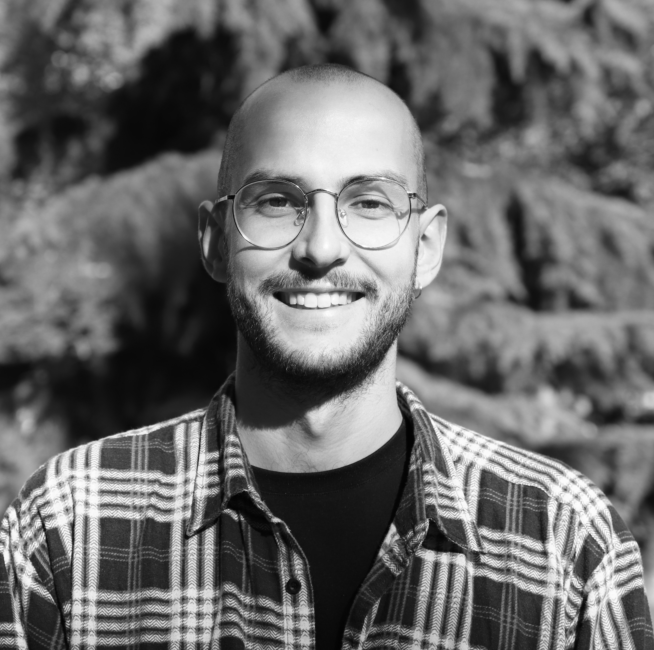 Maxence Tanneau
Head of communication
After graduating from Les Mines de Nantes in engineering in 2020, Maxence first worked as a waste management consultant. After a brief experience in an association, Maxence joined Folivari in 2022. He is now in charge of communication and marketing, events organization, media relations, feature films, series and short films release strategies.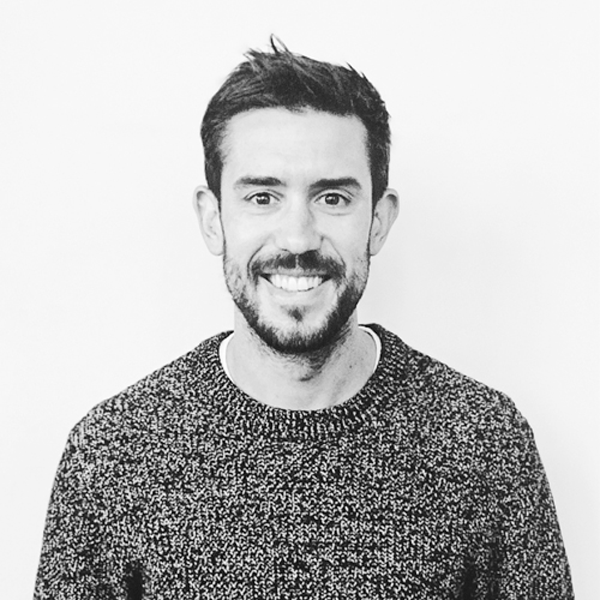 Jérémy Faliès
Financial officer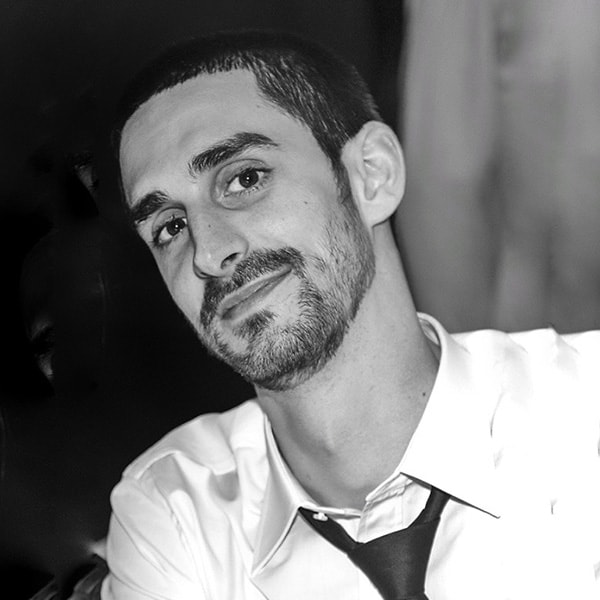 Bastien Roïz
Production coordinator
After an International business degree, and a Bachelors' degree in foreign applied languages, Bastien joined Folivari in late 2021 as a Production Coordinator. He brings his assistance on and administrative and organizational side to the production department and logistical support to daily life at the studio.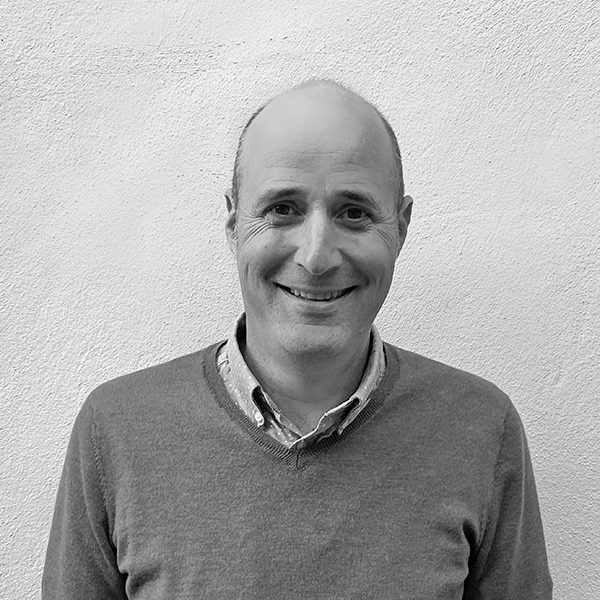 Alexandre Ménard
Director of operations
Since his financial and accounting degree from ISEG, Bordeaux in 1999, Alexandre assumed administrative and financing positions with several companies specialized in audiovisual production. He joined Folivari in 2022 as Director of operations. His role is to oversee accounting and financing within the company.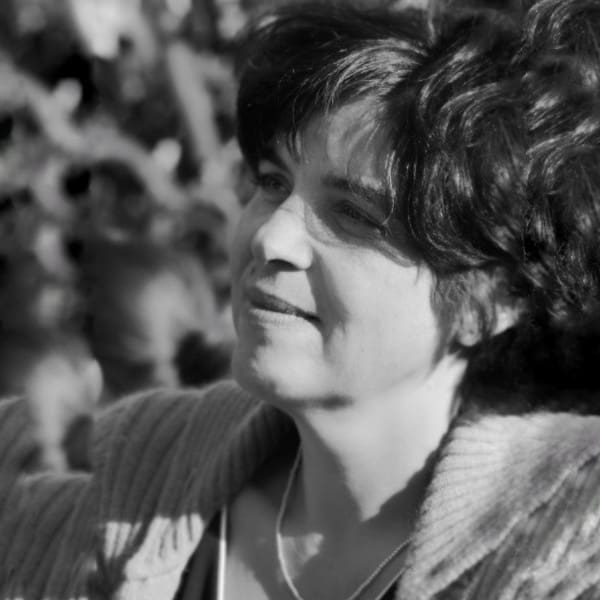 Nadine Meyer
Production accountant
With a long experience in audiovisual production, and more specifically within the animation field, Nadine joined Folivari in 2022 as Production accountant and oversees the company's social legislation aspect and accounting.