The Nazis, My father and Me
SYNOPSIS
THE NAZIS, MY FATHER AND ME
New York, 1941, a few weeks before the United States enters the war.
Stevie Mayer is a very intelligent twelve-year-old boy, if a little spacy at times. Of German origin, Stevie sees himself as "a real American" first and foremost, and hardly pays any mind to this war that the newspapers are talking about- but one day, his father goes missing right before his eyes, pursued by unsettling figures in raincoats and trilby hats…
His world is turned upside-down! Thrown headlong into a plot that is much bigger than himself, Stevie now finds himself being chased by the same henchmen and their associates, since, before his disappearance, his father left him with a mysterious box containing a key to a locker… but the box also contains a card for the Nazi party with a photo of his father who, to Stevie's knowledge, had no connection to Hitler's regime.
Devastated by this stunning discovery, Stevie will attempt to find the truth hidden in all this deception, while also trying to follow the trail of his missing father…
But danger is lurking around every corner- and Stevie soon realizes that he cannot trust anyone. Thus begins the hunt for the truth, which leads our young hero to clue after clue… but also leads him to doubts and questions to which he doesn't have the answers: Is my father a Nazi spy and a traitor? A double agent? Does his job as a Naval engineer come into play during this dark story?
Fortunately for him, Stevie can count on the help of Miriam, a young Jewish refugee his age, and with whom he formed the kind of friendship that comes only once in a lifetime.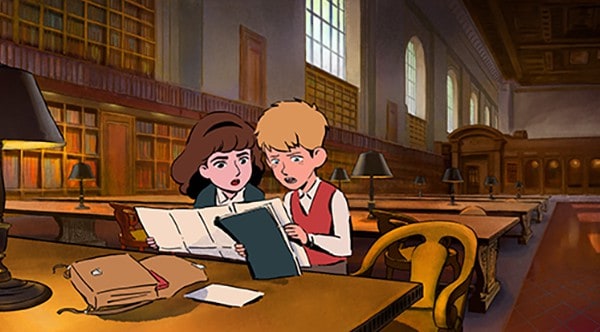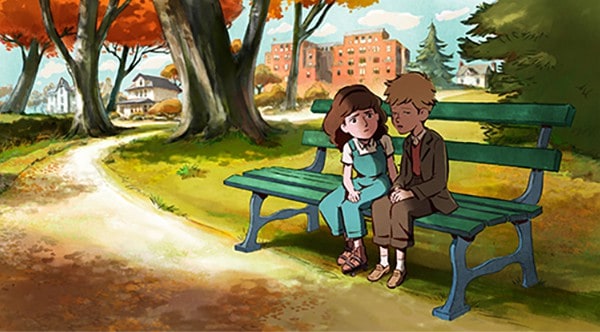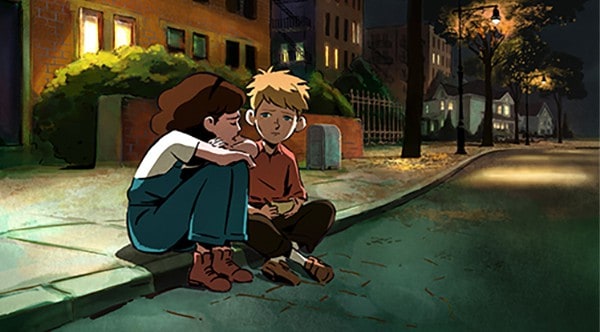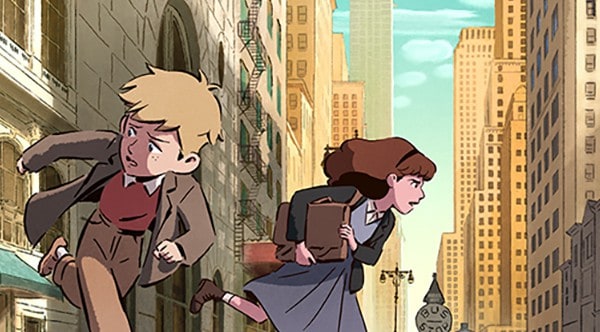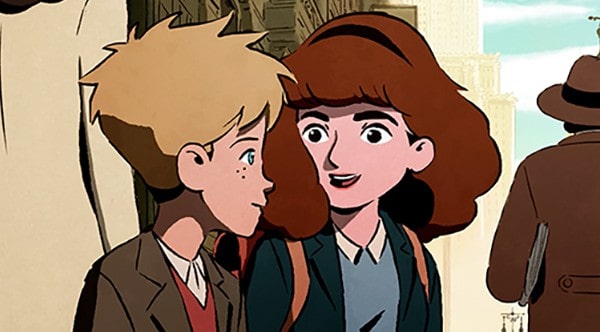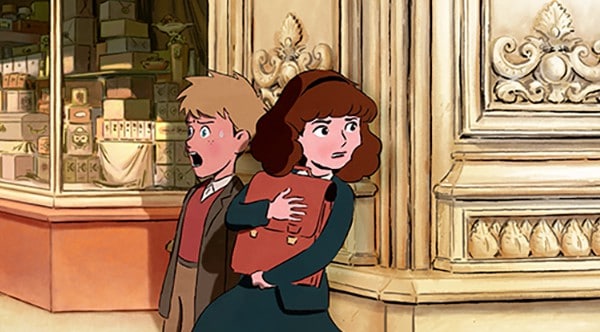 The Nazis, my Father and Me

2D and 3D animation

France

Feature length – 80'

French

In development

Rémy Schaepman

Robert H.Lieberman

Marietta Ren
Rémy Schaepman
Peter de Sève
Meryl Franck

Robert H.Lieberman
Olivier Legrand
Rémy Schaepman
Marie Eynard
Peter de Sève

Didier Brunner
Damien Brunner
Nicolas Atlan
Matthieu Liégeois

Folivari
Gaumont
Tchack

22D

CNC
Région Hauts de France
Pictanovo
Région Centre Ciclic
Procirep
Angoa
Europe Creative – MEDIA